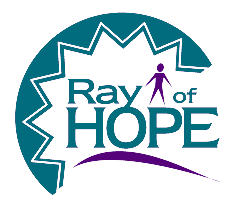 Thank You For Making the 2021 Walk a Success!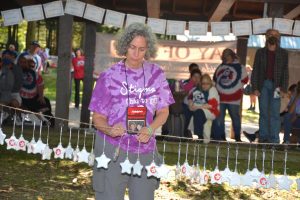 Thank you so much for making the 15th annual Ray of Hope Walk a success. This year we had more than 200 individuals participate in the walk. We are honored that you chose to spend your Saturday with us honoring the lives that have been lost to suicide and celebrating and encouraging those who are still with us.
With suicide still being the tenth leading cause of death in the United States, there is still work to be done. Know the signs of suicide. Take a QPR gatekeeper training. Most of all, be comfortable asking your friends and family if they are OK.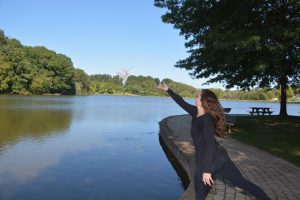 As part of the Ray of Hope Walk, Dr. Sam Lonich facilitates a Loss Survivor Support Group. This year, that group was held virtually prior to the walk. If you were unable to attend the session, but would still like to view it, it is now available on YouTube.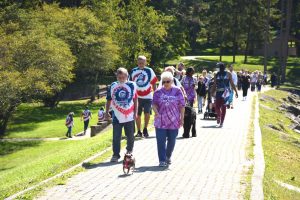 If you or someone you know has recently lost a loved one to suicide, please consider our LOSS (Loved Ones Stolen by Suicide) Support Group. LOSS is currently meeting virtually via Zoom the 1st Tuesday evening of each month at 6:30. Anyone interested in joining should contact Beth Crofutt at bcrofutt@mhaswpa.org.